The Well Groomed Male barbershop is designed to set a new standard in the South Atlanta community. Our every detail is intended to provide a better haircutting experience. Starting in the waiting area primary seating is, wide and comfortable, leather club chairs. The waiting area also includes a coffee bar, large screen TV, retail area and free Wifi.
The Cutting floor has custom wood floors for barber and customer comfort. Quilted textured leather barber chairs are a secure and comfortable anchor for cutting and grooming services. Every work stations is designed for better clipper ergonomics and power. Hot towels and shaving cream is available for razor shaves or edgings. We have a dedicated wash room for shampooing and working with textured hair styles. A custom video wall and audio entertainment system provides News, Sports, Movies, Television programming and Music to further enhance the customer experience.
Customers have access to two ADA restrooms. Barbers have an eat-in break room with microwave, refrigerators, and lockers to secure there belongings.
Our goal at Well Groomed Male Barbershop is to provide a better haircutting experience for customers, barbers, and the community.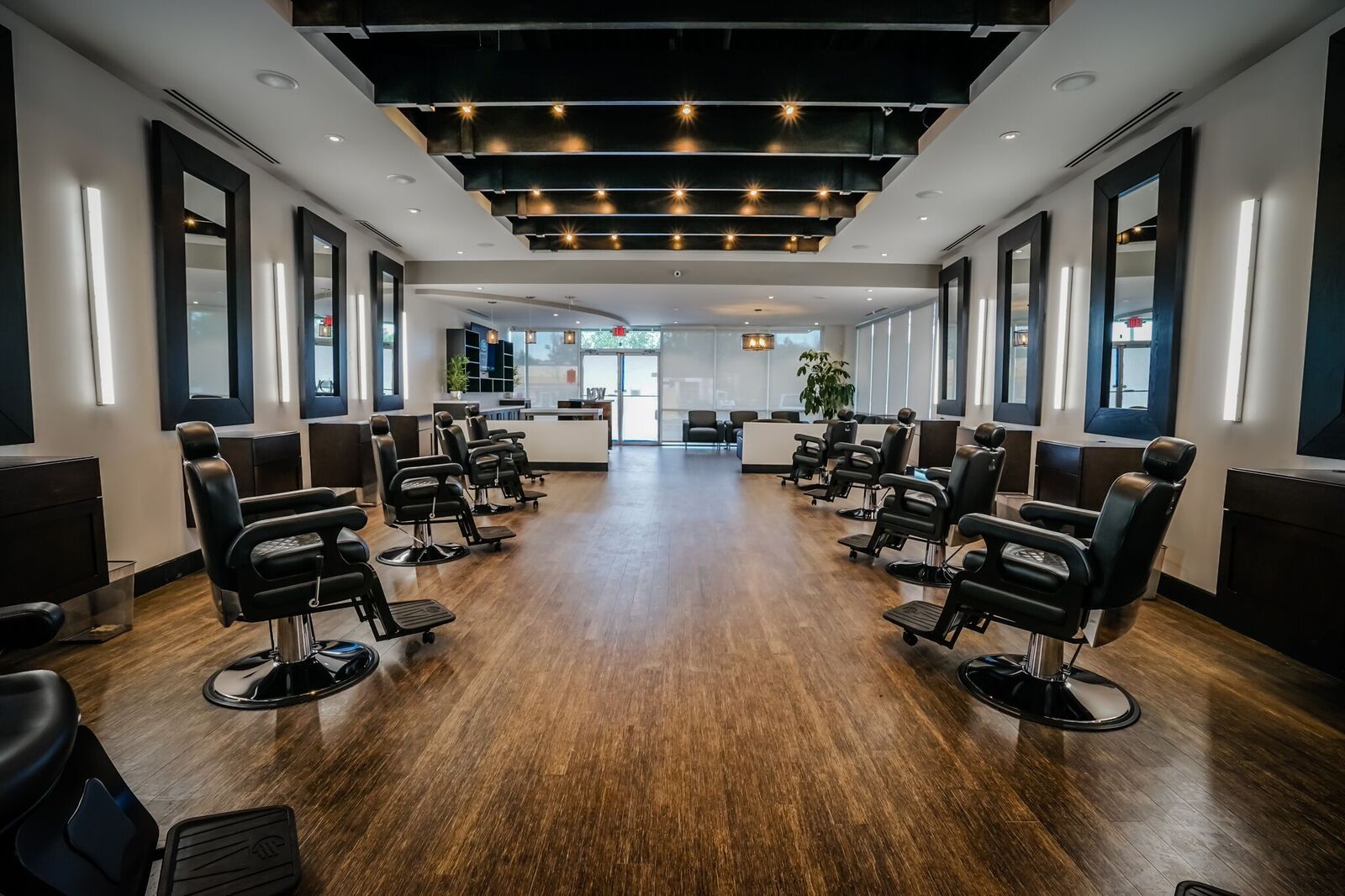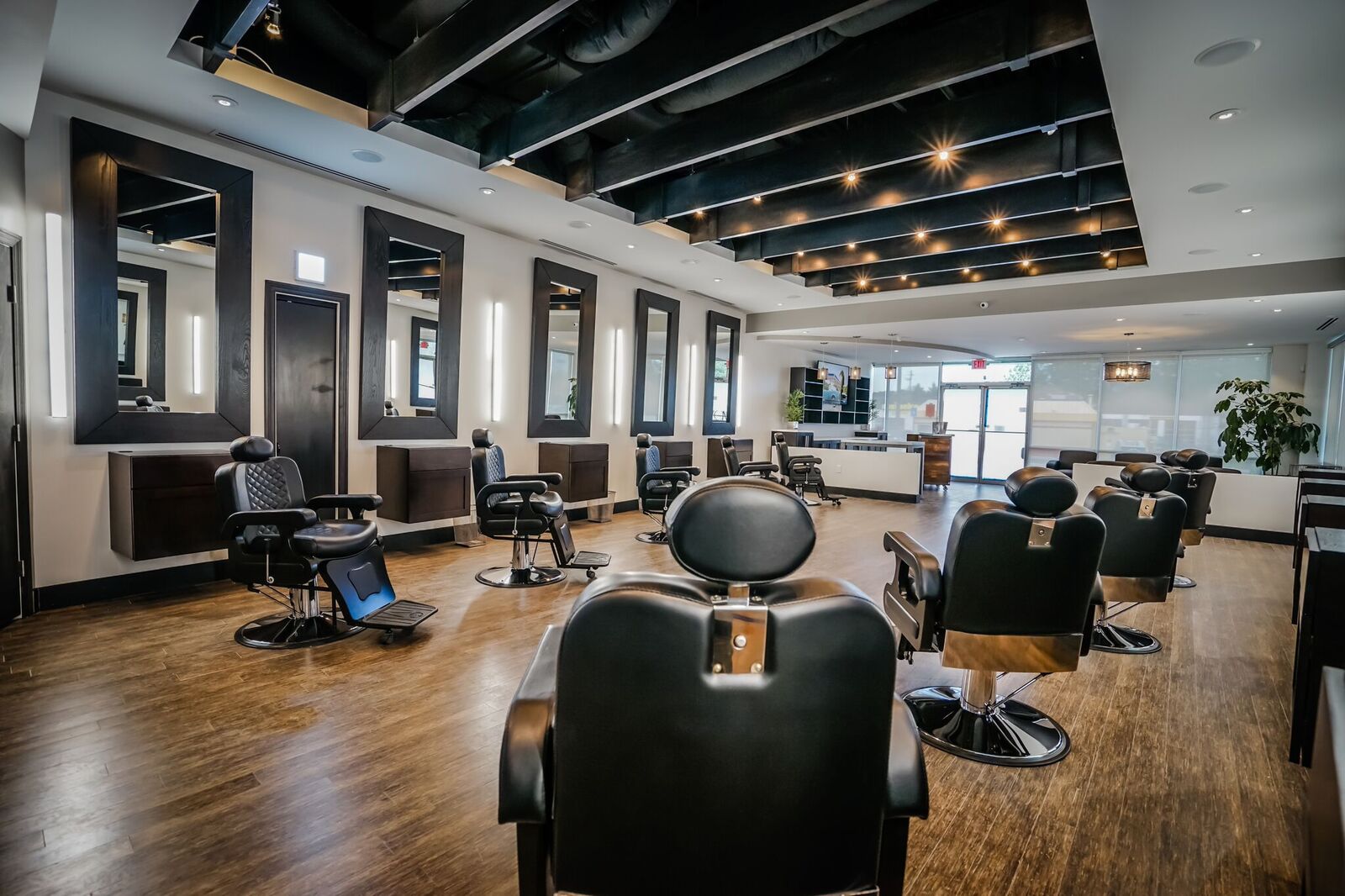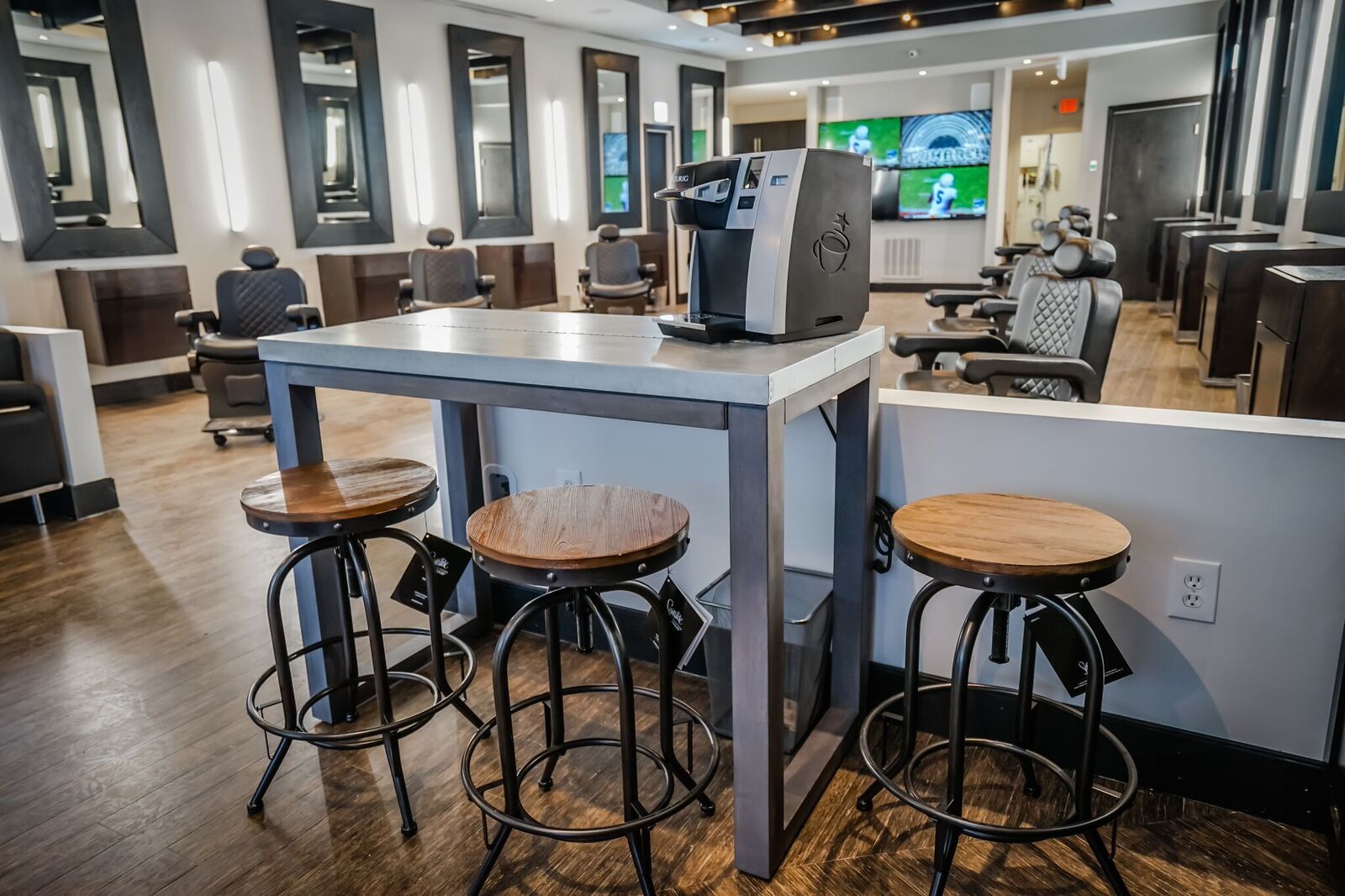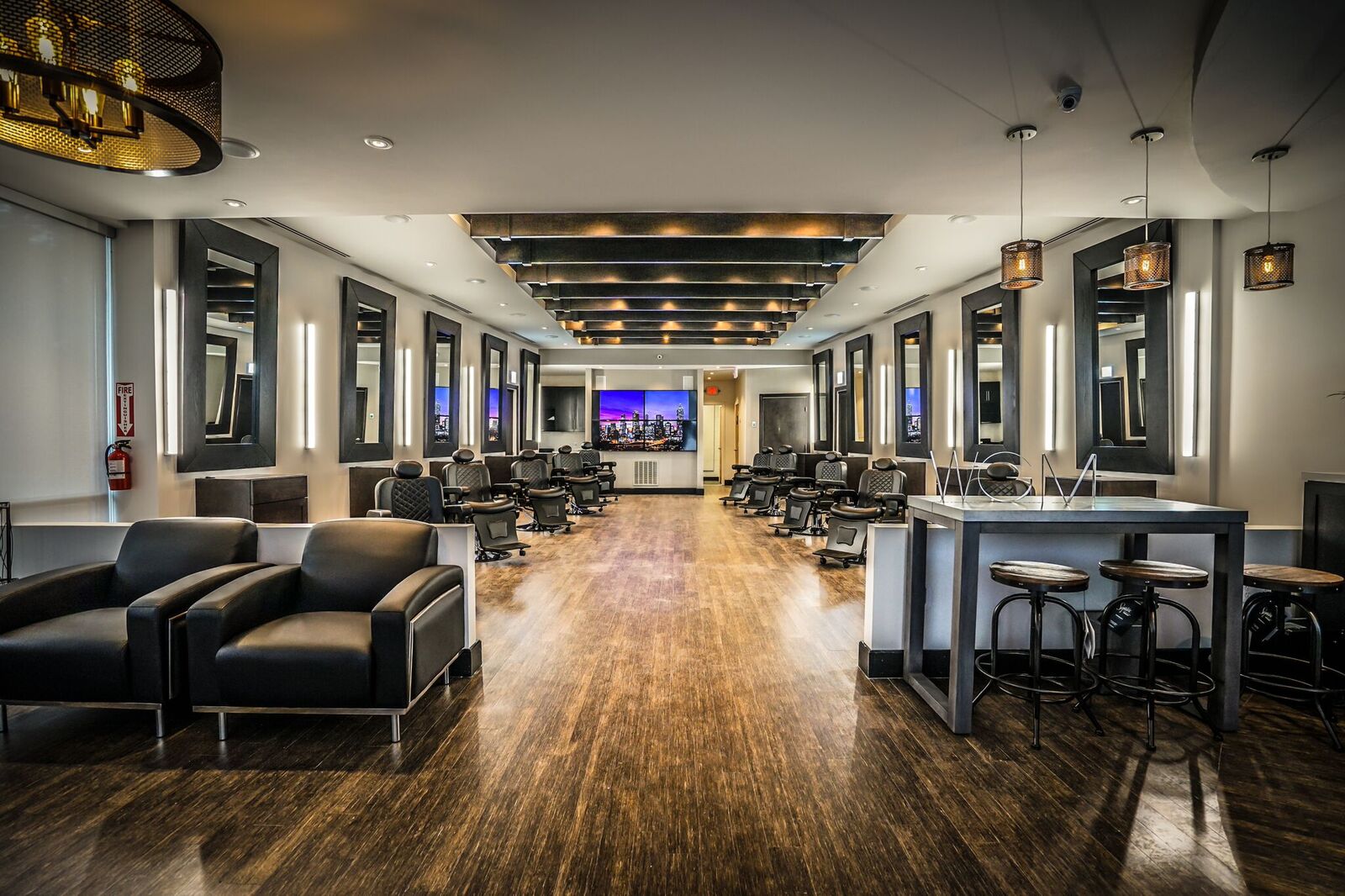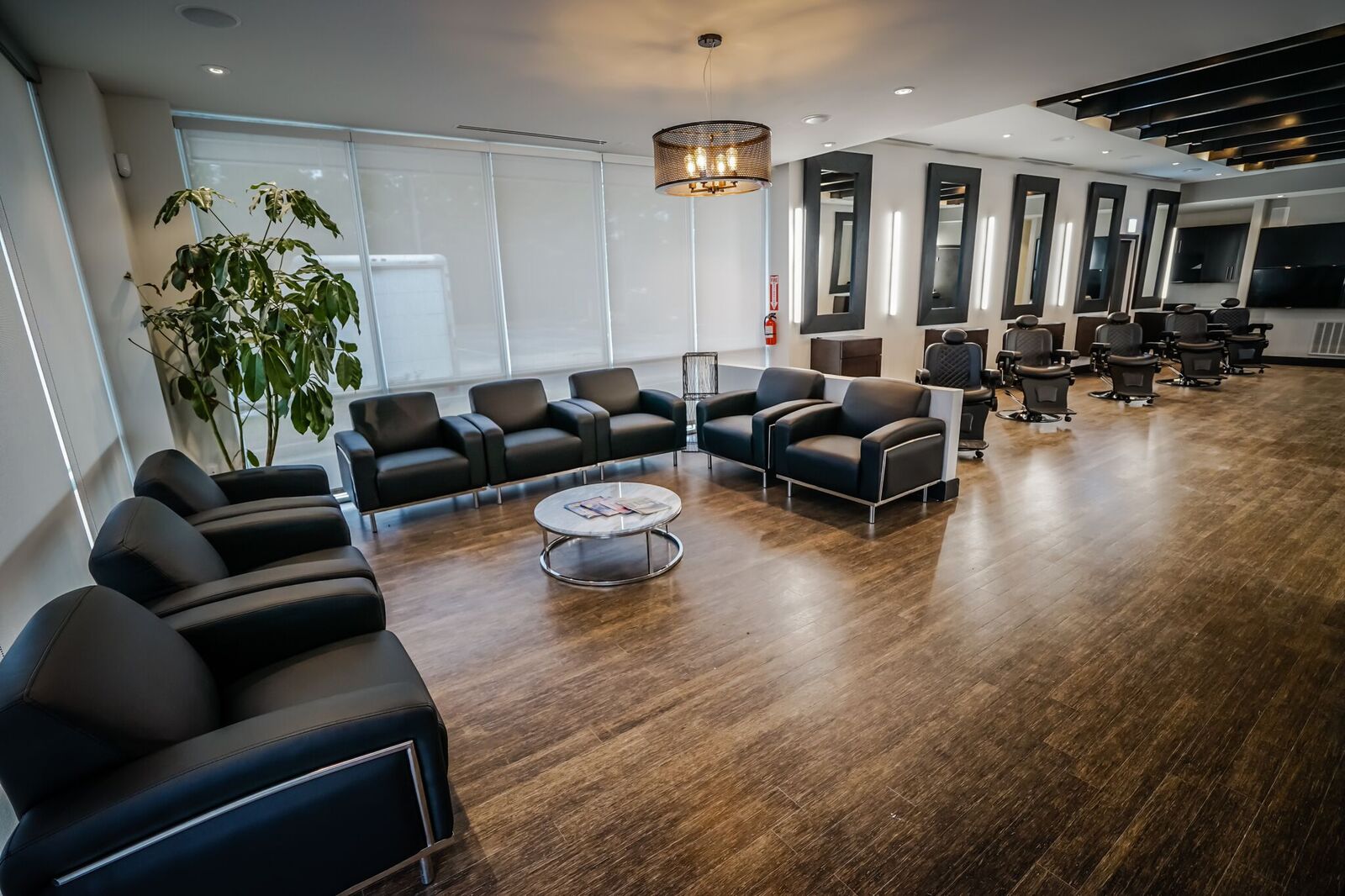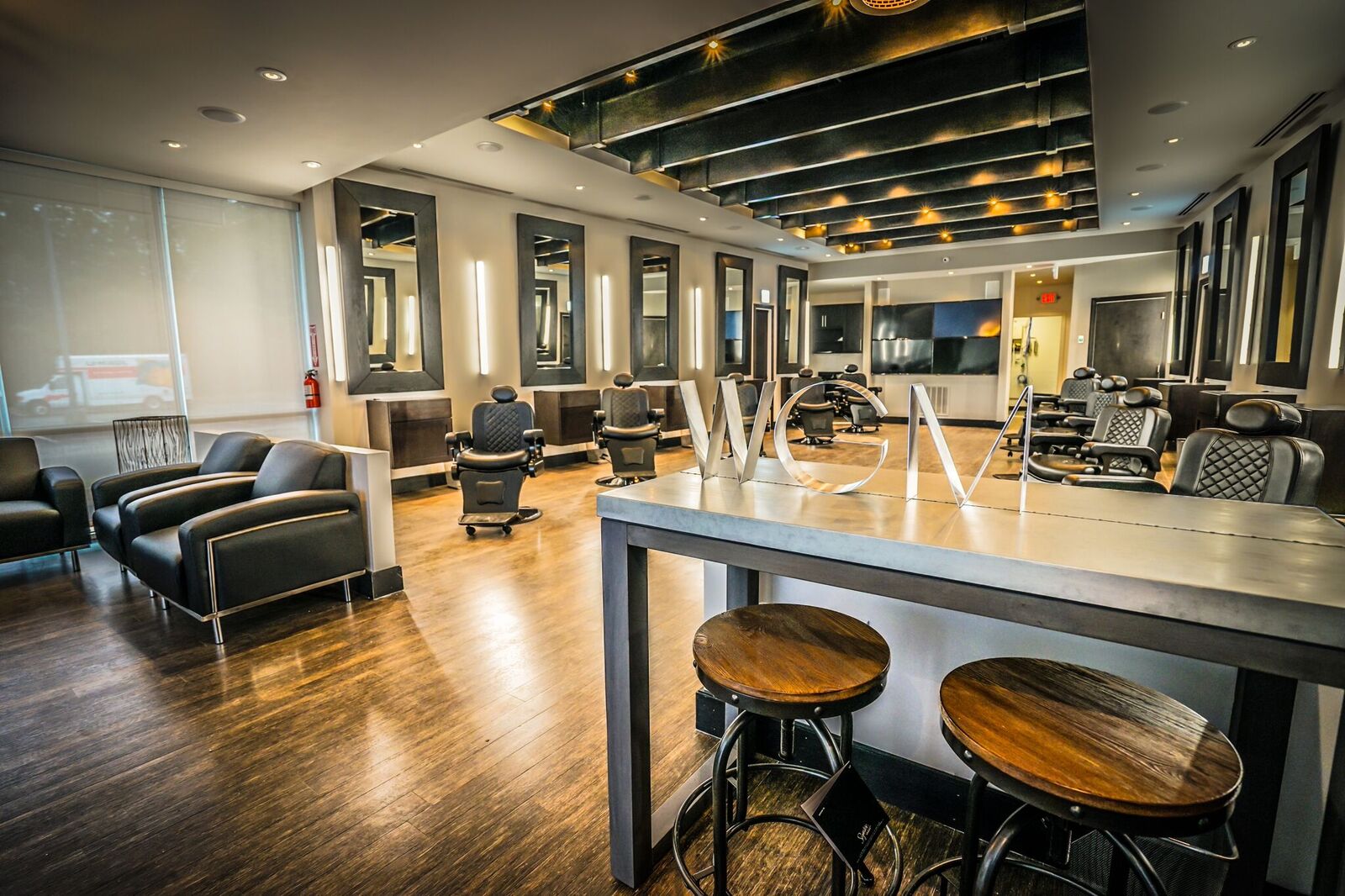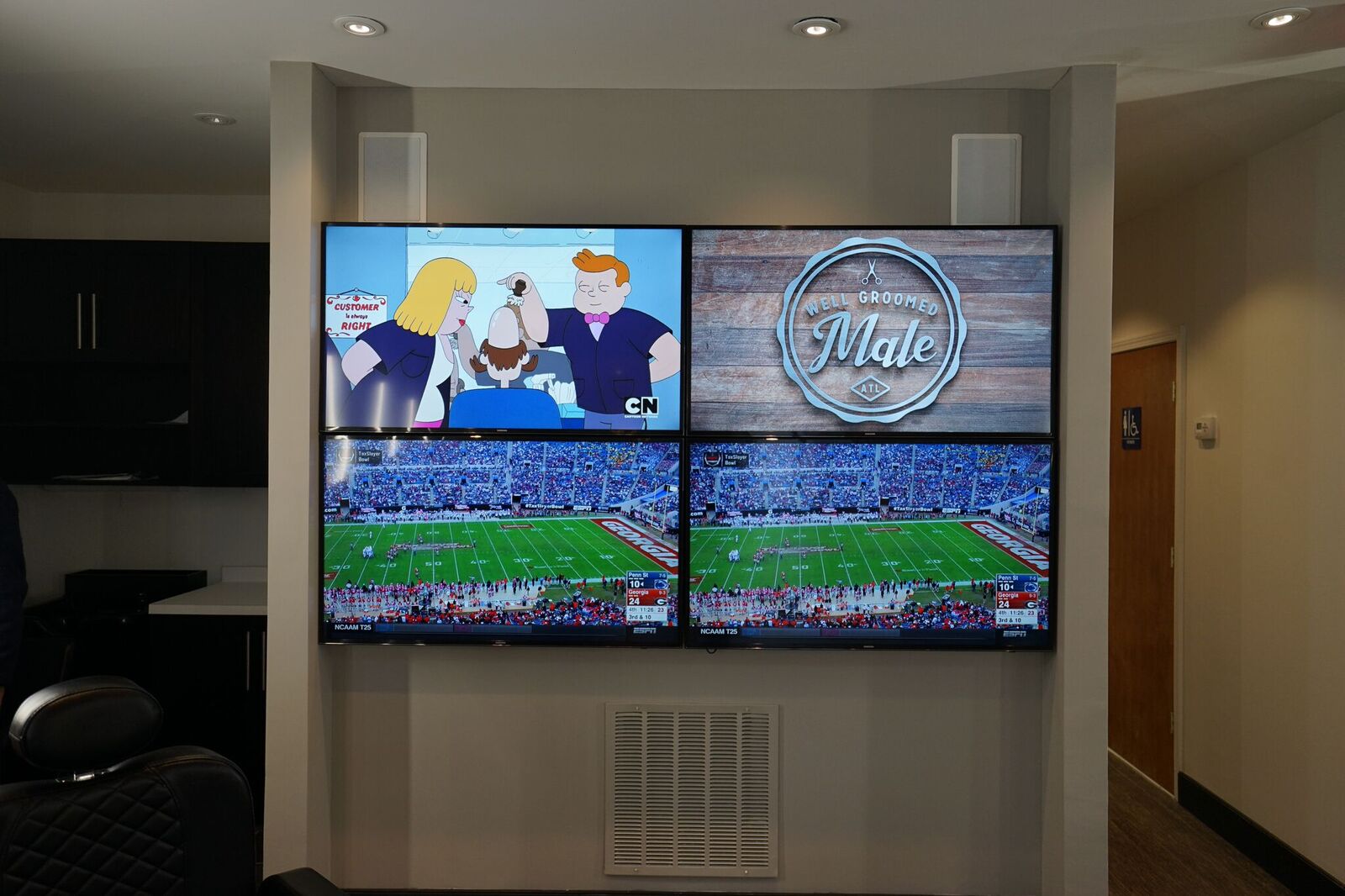 TUESDAY - SATURDAY 9:00AM - 8:00PM
SUNDAY 12:00PM - 5:00PM
CLOSED MONDAYS